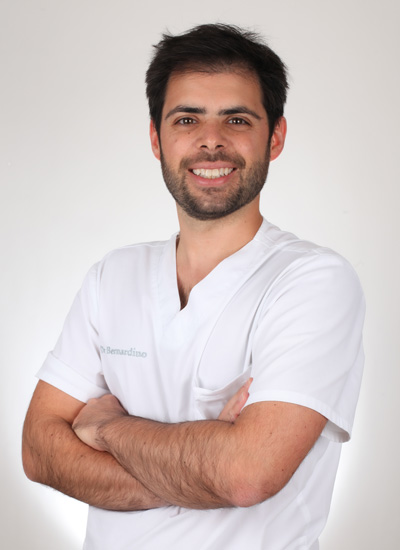 After graduating in 2013, Dr José Bernardino spent three years at Ardentis Dental Clinic before coming to Geneva four years ago.
He is passionate about his profession and dedicated to offering patients top-quality care. To do so, he uses a surgical microscope to guide all treatments. With this innovative microsurgery technique, he's able to treat even the most complex cases with exceptional precision.
Dr Bernardino has also taken training in implantology and endodontics in order to provide patients with lasting, quality care.
He provides service in French, English and Portuguese.