Geneva dental clinic
Chantepoulet
A caring, professional and personalized approach
Located in downtown Geneva, our clinic offers comprehensive dental services to children and adults in a friendly, modern environment.
Our staff is committed to providing you with an exceptional experience from the moment you step through the door. You'll be welcomed by experienced staff who are attentive to your needs and care about your dental health.
Whatever the reason for your visit, we'll do everything possible to make you feel comfortable. We treat each of our patients as if they were family!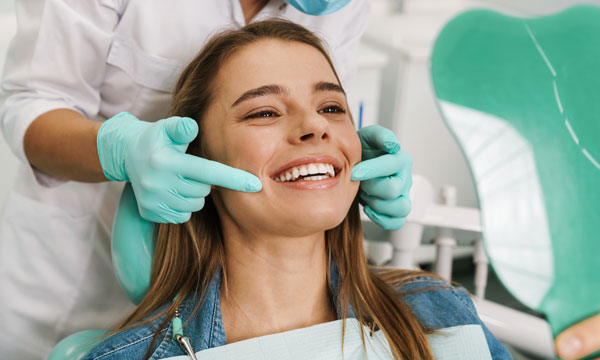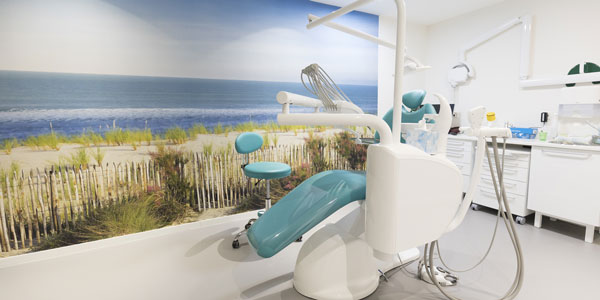 Our clinic is equipped with the latest technologies to provide patients with top-quality care. We offer digital radiographic imaging (including the cone beam or 3D scans), surgical microscopes, optical impressions and CEREC technology. These tools help us ensure you always receive accurate diagnoses and optimal care.
We're proud to offer leading expertise from attentive health professionals who are truly dedicated to supporting your health and wellbeing.
At our clinic, we put people first. In addition to caring for your wellbeing, we're guided by the following principles:
Professionalism and top-quality service
Availability, active listening and caring
Sound advice and transparency
Each member of our team aims to uphold the values of attentiveness, empathy and transparency. By applying these principles, we're better able to understand your needs and provide the best level of care to help you meet your dental health goals.
Our mission,
putting a smile on your face!
We believe that oral health is important to your overall health. It can impact your physical and mental wellbeing. That's why it's important to care for your teeth and gums, and see a dentist you trust. At Clinique dentaire Chantepoulet, we've made it our mission to put a smile on the face of each of our patients.